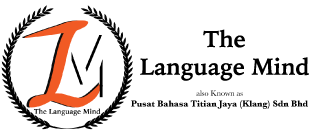 Every step you make, get you closer!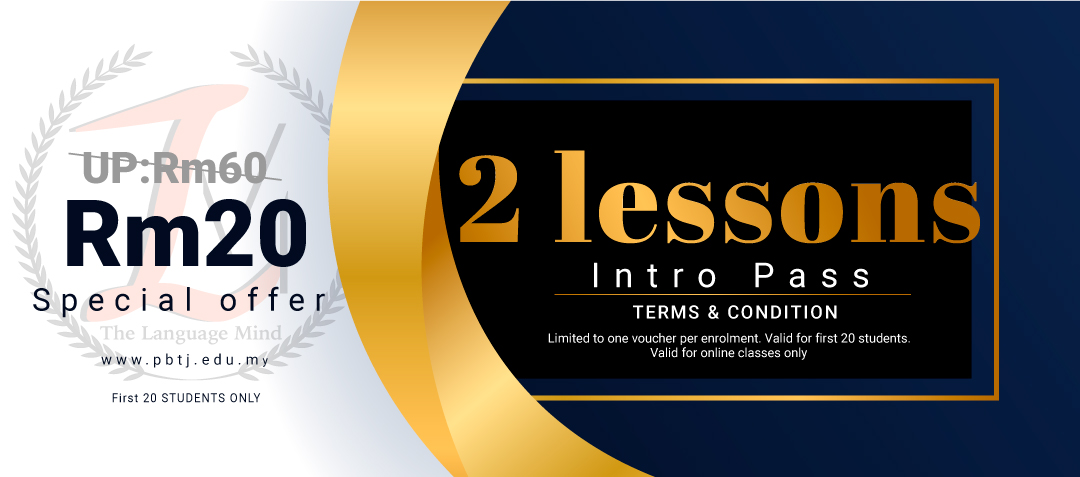 Once you complete the application, a test n Special Bonus will be emailed to you.
Established in June 2003, The Language Mind also known as Pusat Bahasa Titian Jaya Klang (PBTJ Klang) is an educational institution specialized in educating local students and adults. Linguistic Minds is designed to acquire the breadth and depth of skills and knowledge to create a comprehensive educational group with a comprehensive suite of competencies and services capable of competing globally while meeting the demanding needs of clients.
We place equal emphasis on providing adults, adolescents and children with learning abilities and daily life applications that are influenced by the specific needs and key requirements of the location and region.
Programs and courses for clients with over 19 years of experience. Linguistic Minds has the best options for language courses, online courses and extracurricular activities. Our main strengths are flexible payment plans, guaranteed results plans, and free revision courses. (Terms and Conditions apply) Over 30 different courses will help our clients save 30%-50% in cost and time and most importantly achieve their goals.
Application for 2 days Grammar online class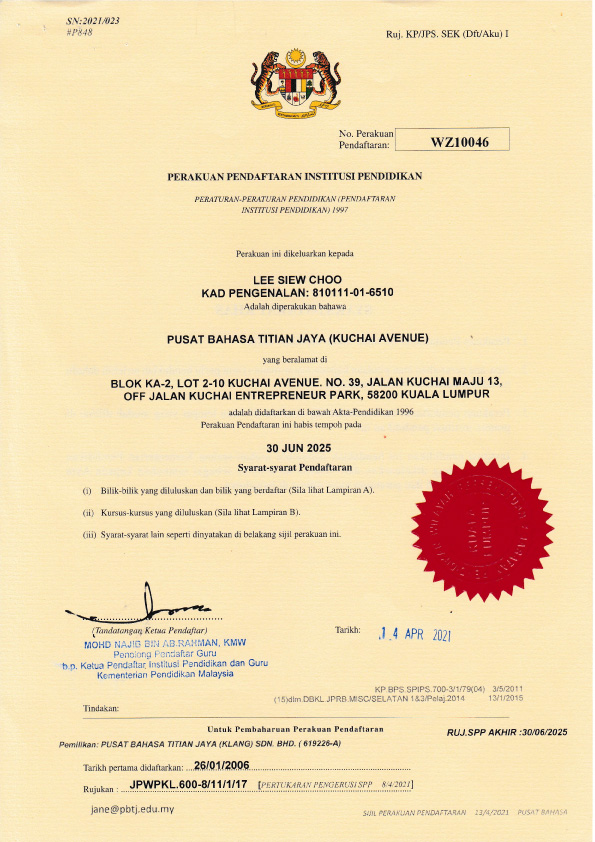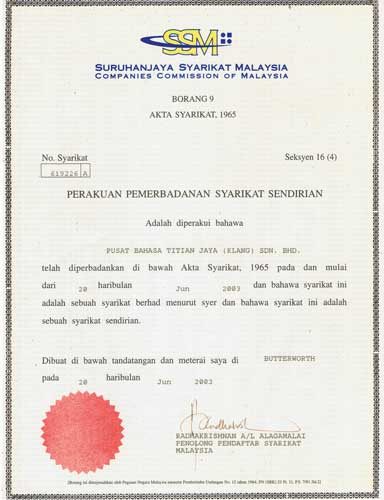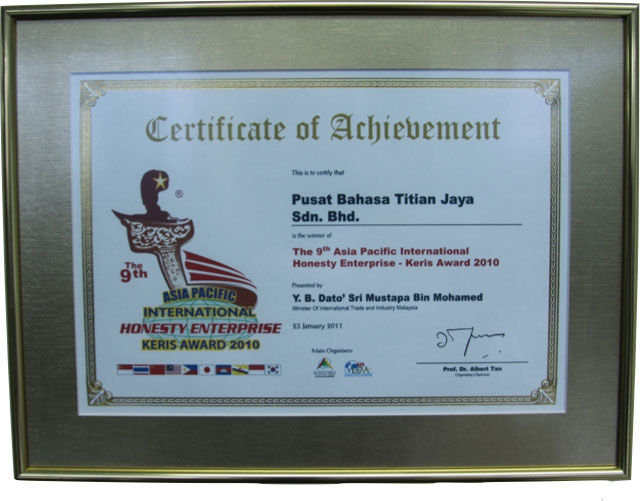 Asia Pacific Honesty Enterprise Keris Award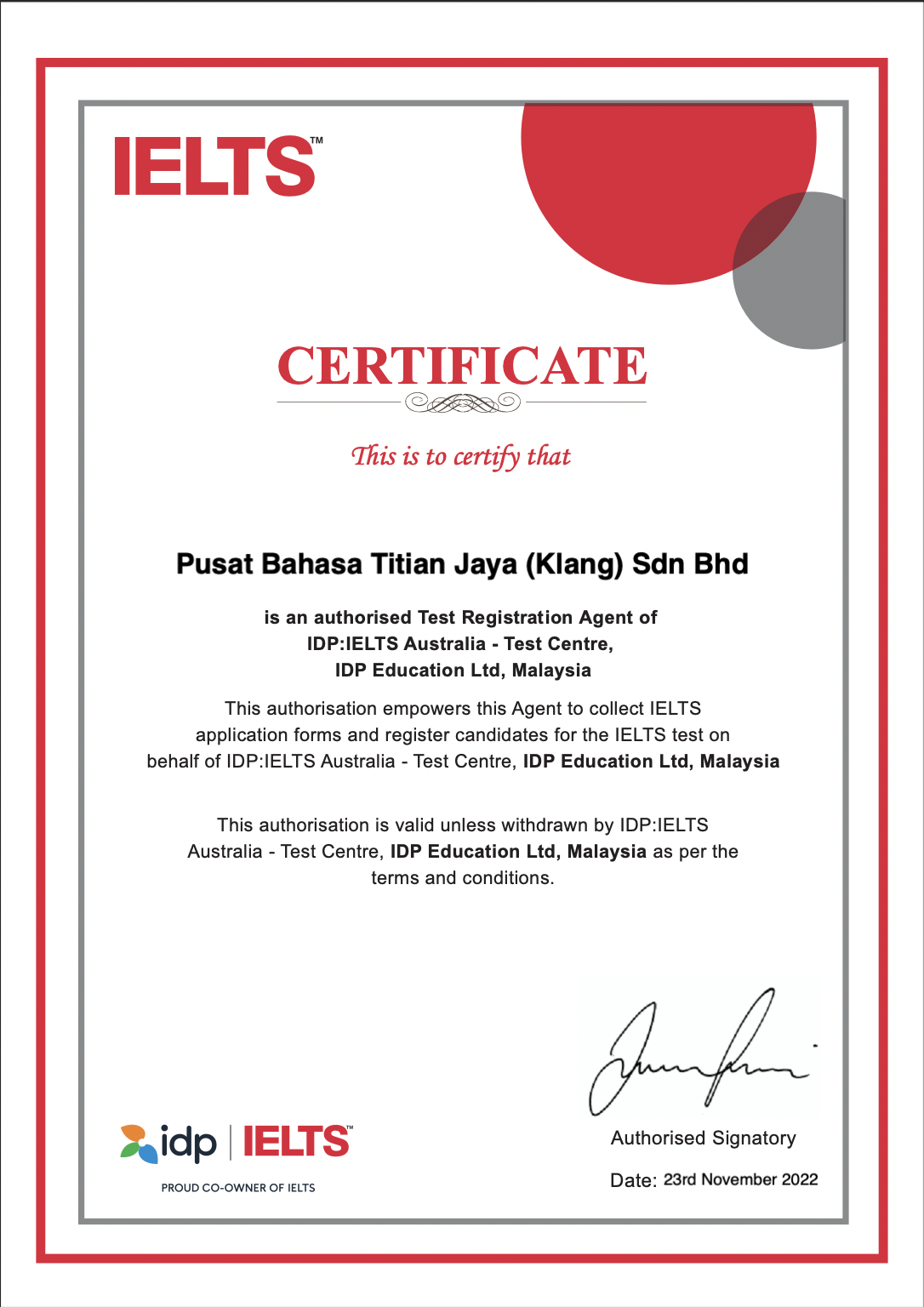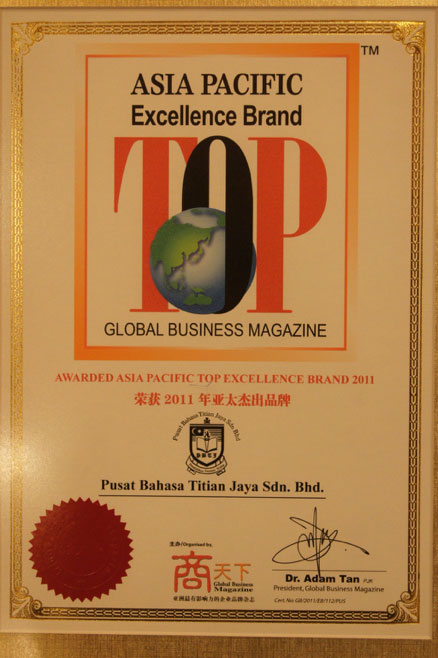 Asia Pacific Excellence Brand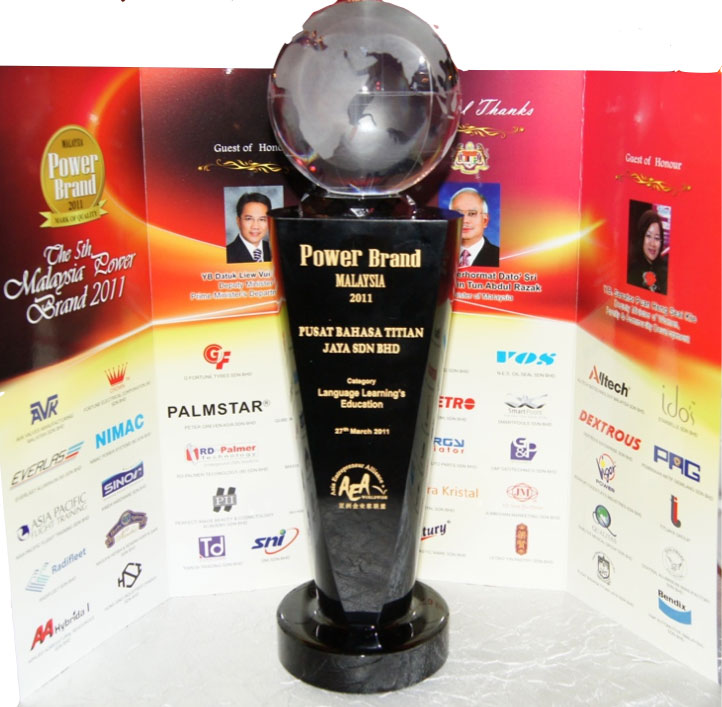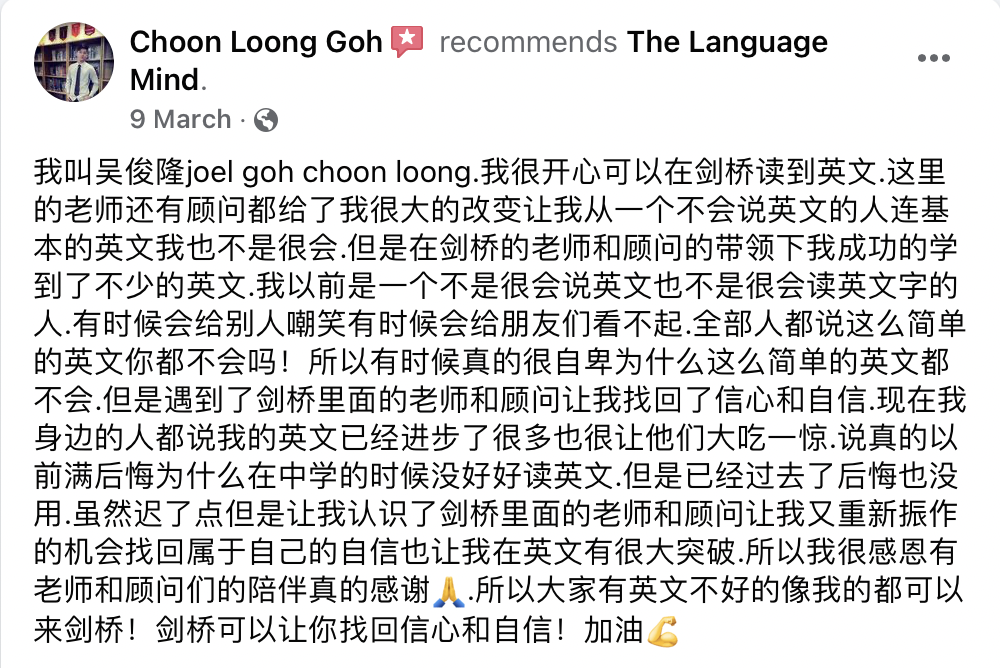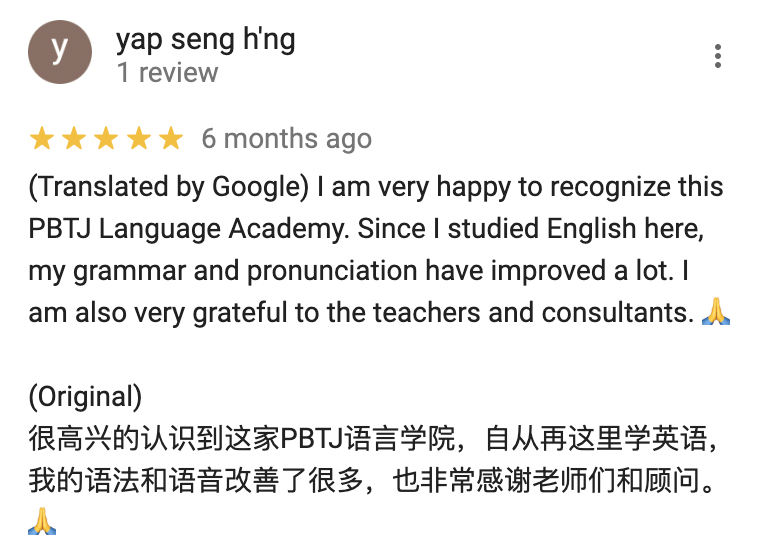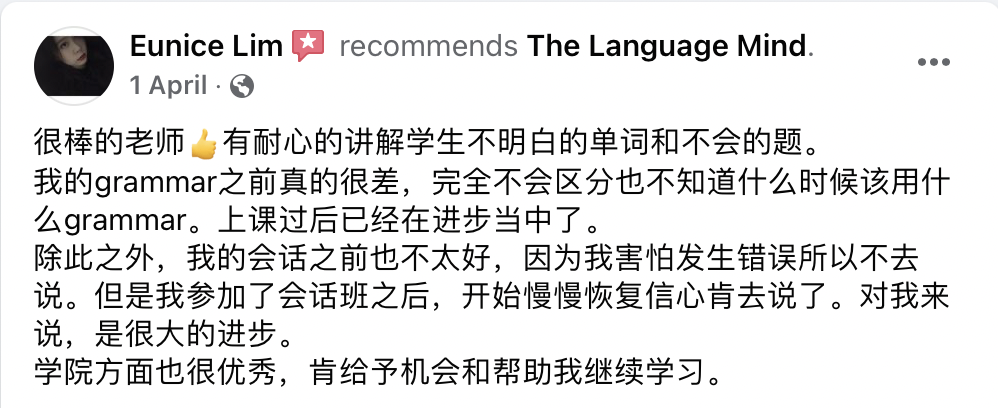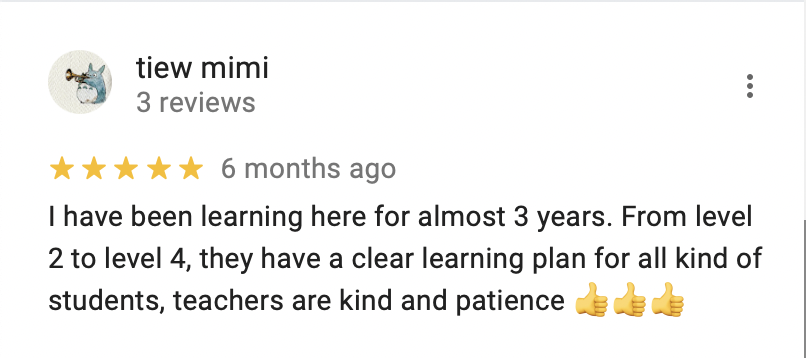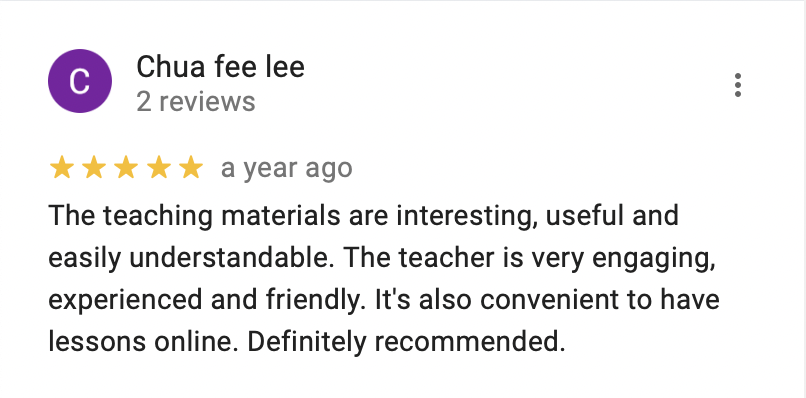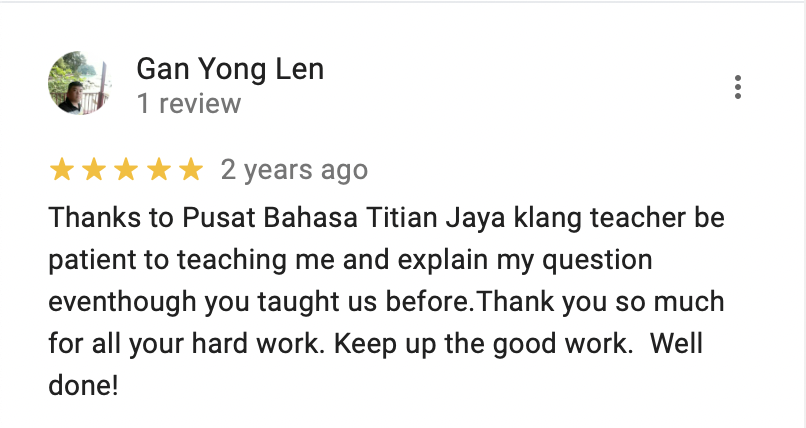 现在我身边的人都说我的英文已经进步了很多也很让他们大吃一惊!