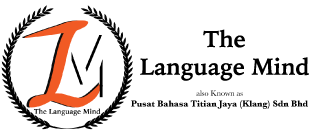 成立于2003年6月, The Language Mind 也称为 Pusat Bahasa Titian Jaya Klang (PBTJ Klang) 是一家专门教育本地学生和成人的教育机构。 语言思维旨在获得广度和深度的技能和知识,以创建一个具有综合能力和服务套件的综合教育集团,能够在全球竞争并同时满足客户的苛刻需求。
我们同等重视为成人、青少年和儿童提供学习能力和日常生活应用,这些能力受地点和地区的特定需求和关键要求的影响。
Programs and courses for clients with over 20 years of experience. Language Minds has the best options for language courses, online courses and extracurricular activities. Our main strengths are flexible payment plans. (Terms and Conditions apply) Over 30 different courses will help our clients save 30%-50% in time and most importantly achieve their goals.
Application for any language courses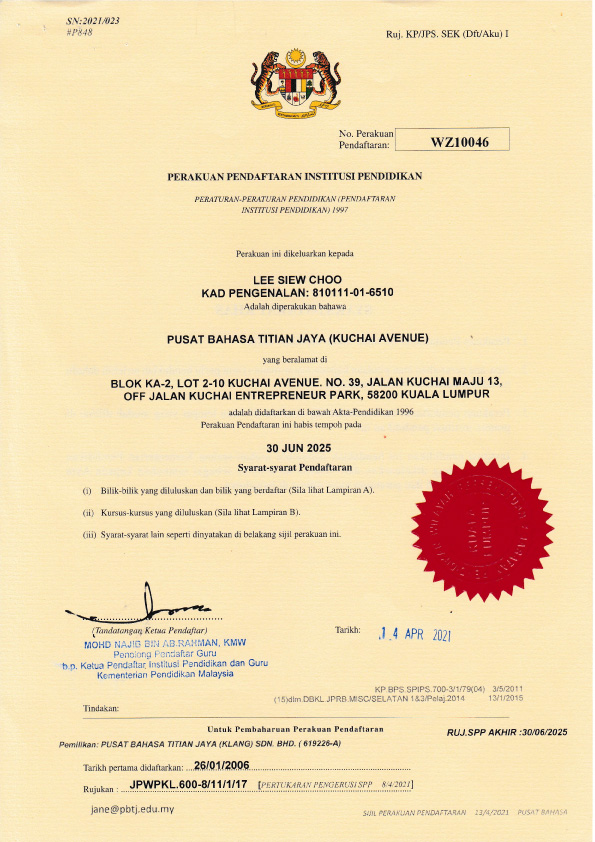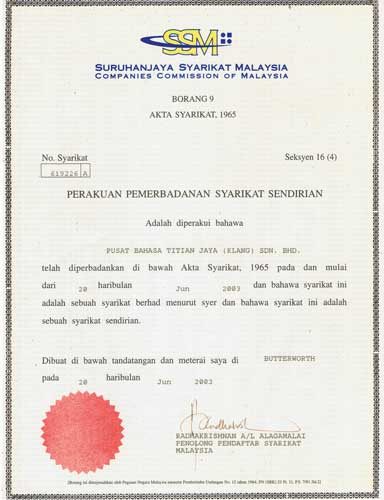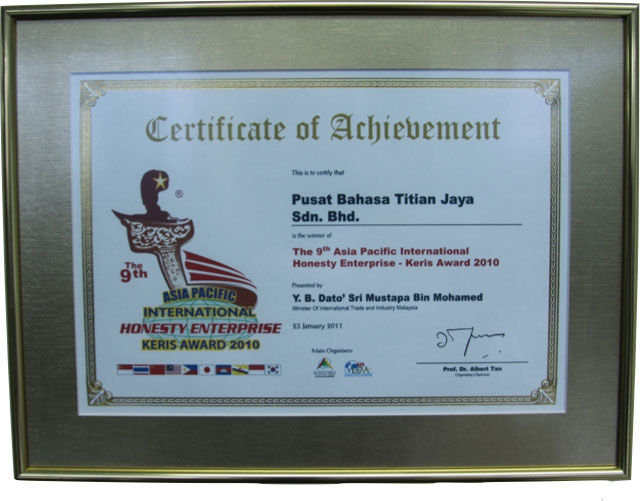 Asia Pacific Honesty Enterprise Keris Award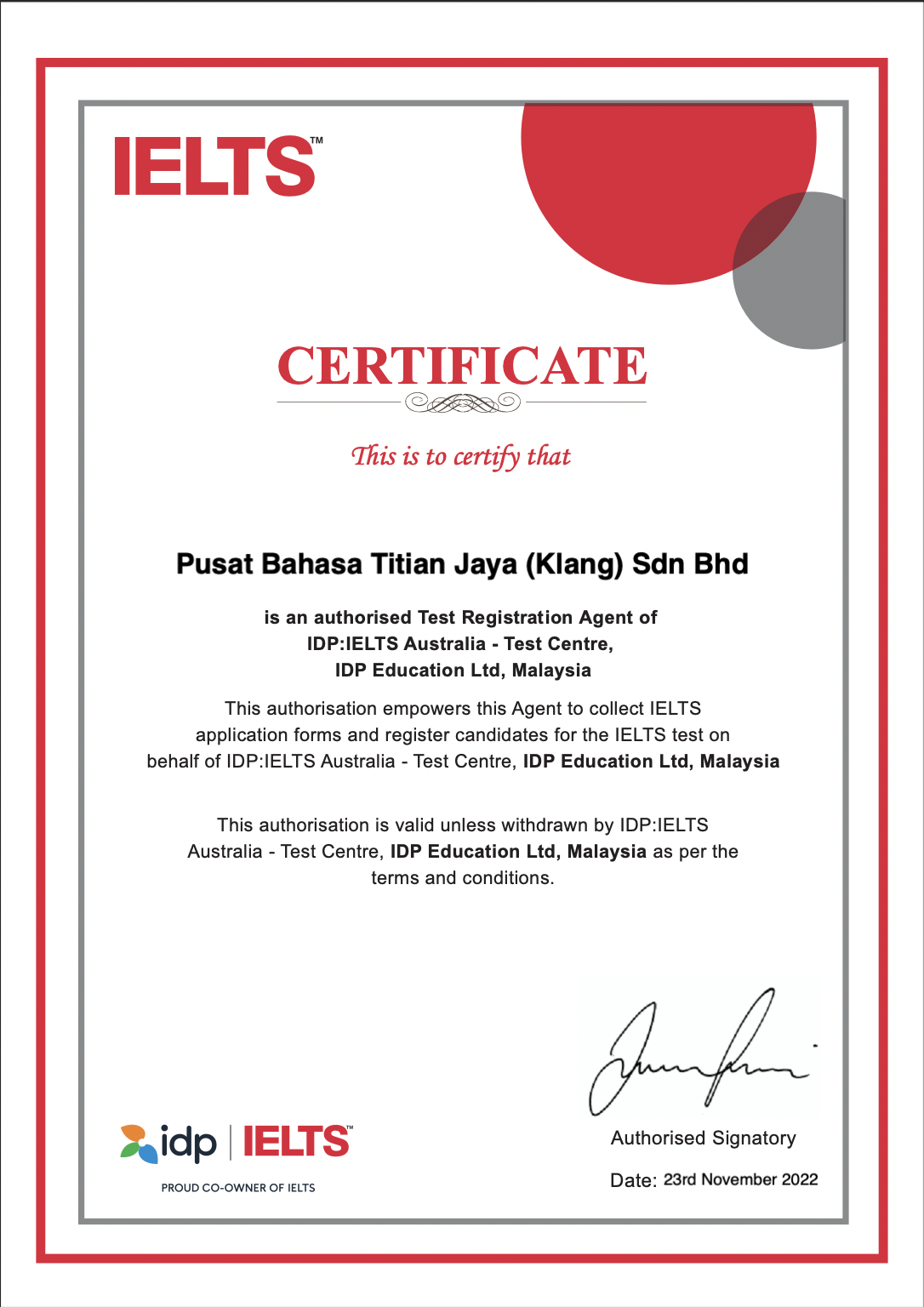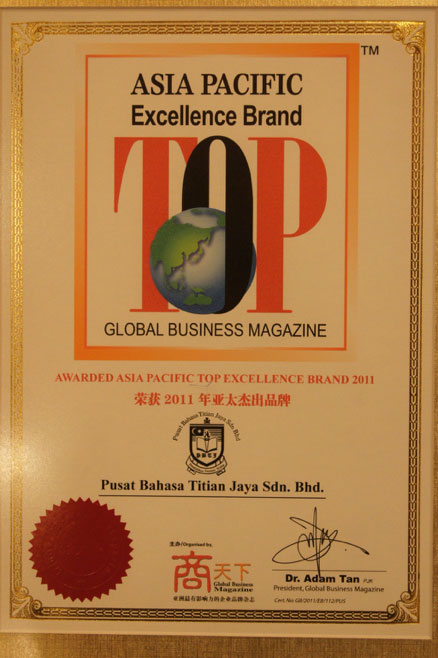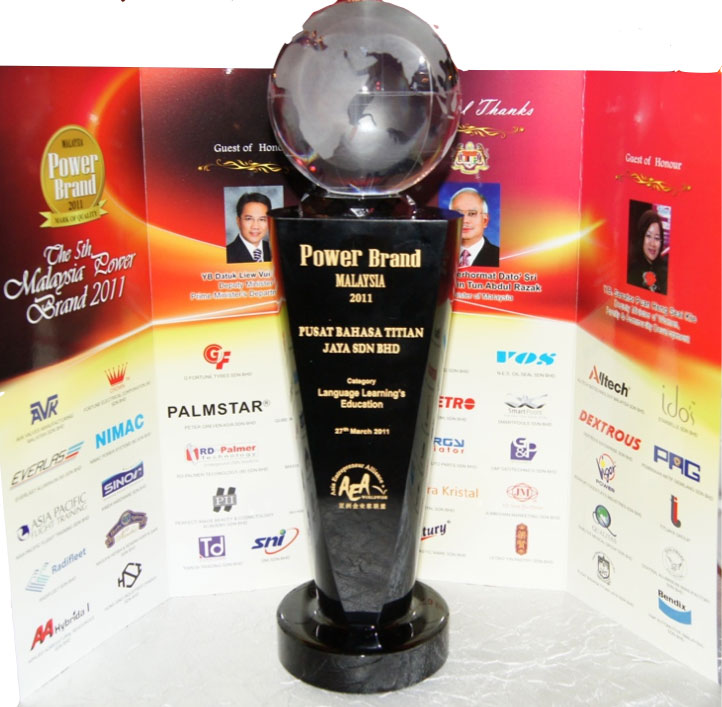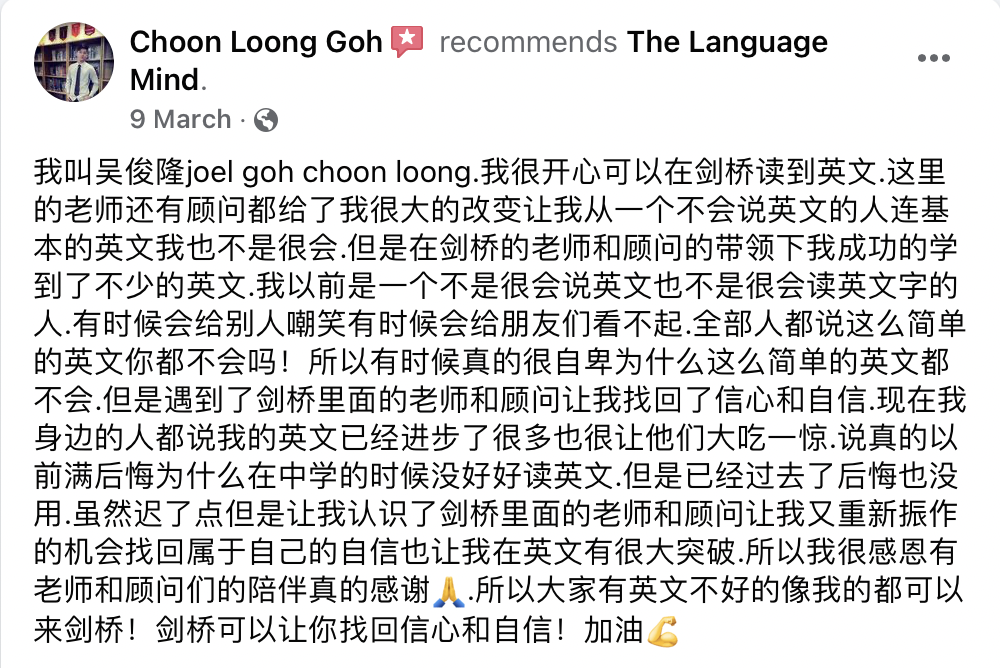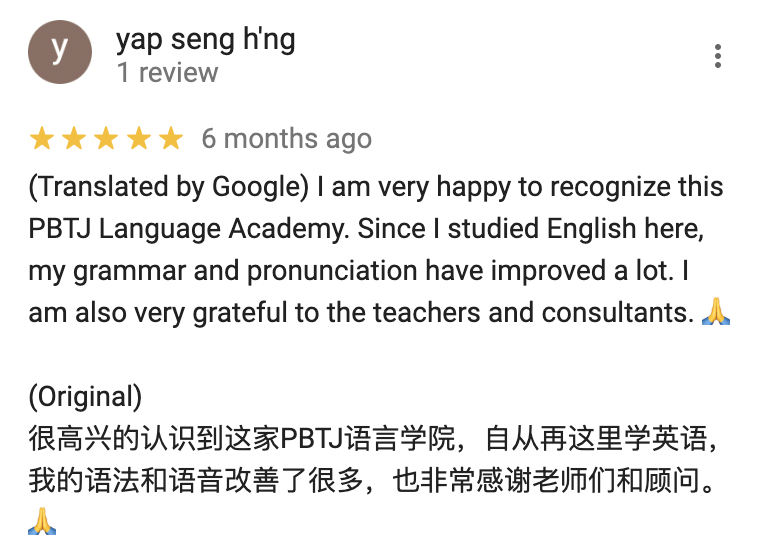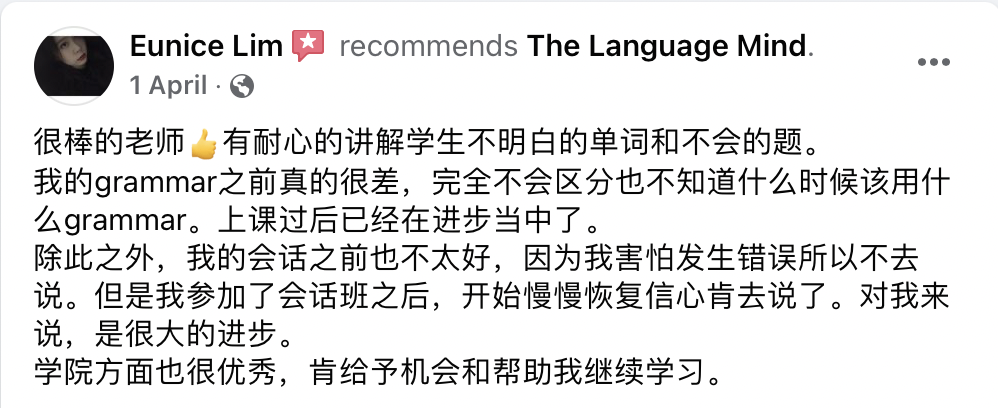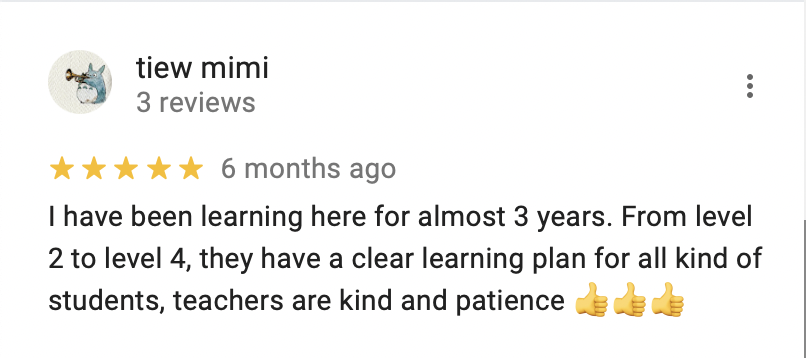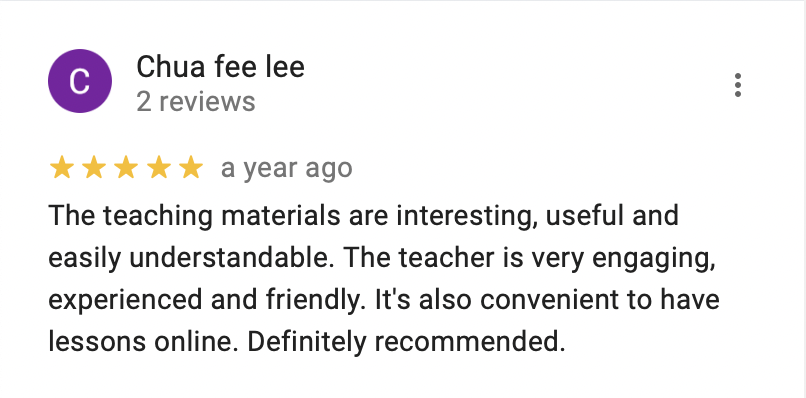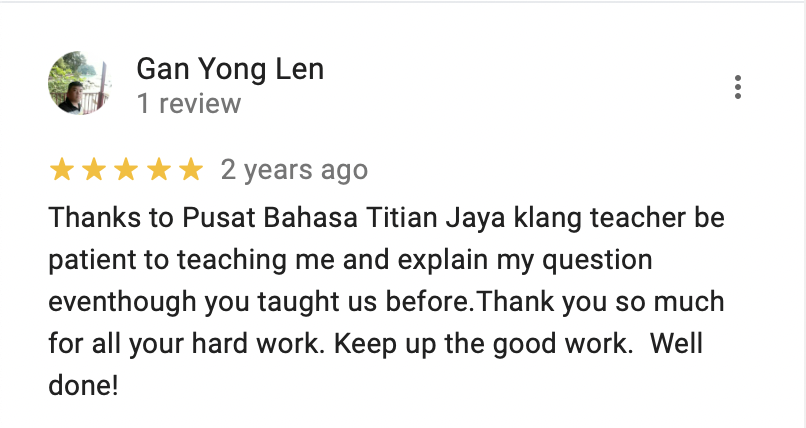 现在我身边的人都说我的英文已经进步了很多也很让他们大吃一惊!